Welcome to Fort Worth's Premier Exterior Staining Service!
Unlock the true beauty of your home with professional staining services in Fort Worth, Texas
We have partnered with Gorilla Power Wash to extend our residential services for our customers. Transform your home into a stunning oasis with our top-notch staining services in Fort Worth, Texas. Our expert team specializes in enhancing the beauty and longevity of various outdoor surfaces. From decks and fences to siding, garage doors, pergolas, playsets, swing sets, and outdoor structures, we have you covered.
Deck Staining:
Revive your worn-out deck and make it the envy of the neighborhood. Our deck staining services bring out the natural grain and color of your wood while providing essential protection against the harsh Texas weather. Enjoy countless hours of relaxation and entertainment on a beautifully stained deck that stands the test of time.
Fence Staining:
Unleash the true potential of your fence with our professional staining solutions. Whether you have a classic wooden fence or a modern design, our team will enhance its appearance and shield it from the elements. Experience the perfect blend of privacy, security, and elegance with a beautifully stained fence that complements your property.
Siding Staining:
Add a touch of elegance to your home's exterior with our exceptional siding staining services. Our skilled craftsmen will expertly apply high-quality stains that protect your siding while showcasing its natural beauty. Elevate your curb appeal and create a lasting impression with beautifully stained siding that sets your home apart.
Wood Garage Door Staining:
Make a statement from the moment you arrive home with a gorgeously stained wood garage door. Our staining professionals will bring out the rich tones and textures of your garage door, leaving it protected and visually captivating. Elevate your home's aesthetics and leave a lasting impression with a beautifully stained garage door that reflects your personal style.
Pergola or Gazebo Staining:
Create a captivating outdoor retreat with our stunning pergola and gazebo staining services. We specialize in enhancing the natural beauty of these structures, allowing you to enjoy a peaceful sanctuary right in your backyard. Let our staining experts create a harmonious blend of protection and elegance, turning your pergola or gazebo into a work of art.
Playset or Swing Set Staining:
Give your children the ultimate play experience with our expert playset and swing set staining. Our team understands the importance of safety and aesthetics, providing a stain that protects the wood from weather damage while delivering vibrant colors that ignite their imagination. Create a play area that is both safe and visually appealing with our professional staining services.
Outdoor Structure Staining:
From sheds and barns to arbors and more, our outdoor structure staining services protect and beautify a wide range of structures. Whether you need to revitalize an aging structure or protect a new one, our staining experts will provide durable finishes that enhance their natural appeal. Enjoy the beauty and longevity of your outdoor structures with our meticulous staining services.
Worth's Premier Staining Services, we take pride in delivering exceptional results and unmatched customer satisfaction. With our expertise, attention to detail, and commitment to quality, we will transform your outdoor spaces into breathtaking havens.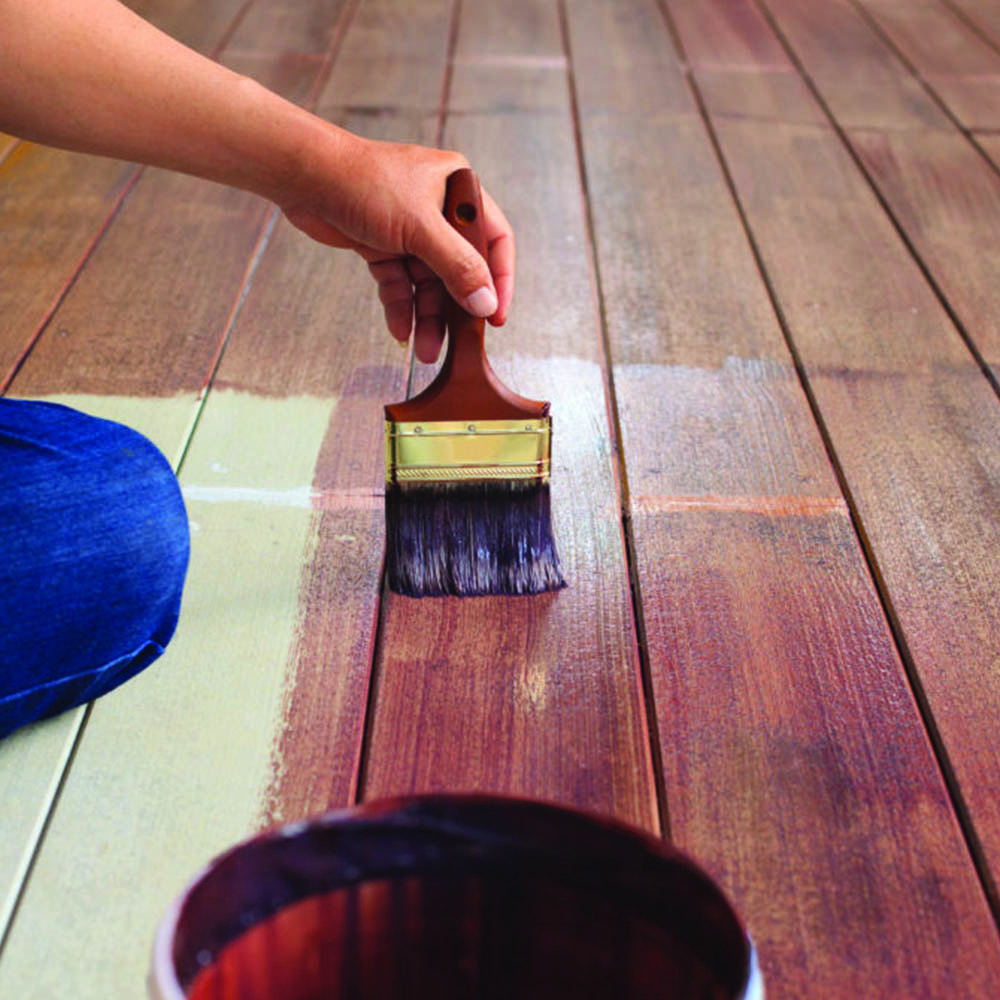 Reveal the True Potential of Your Home Today!
Contact us today to schedule a consultation and discover the difference our staining services can make for your Fort Worth home.